Get Paid for
Your Opinions
Sign Up to Start Earning Today!
Earn On Your First Survey - Today!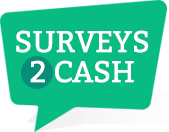 Marketing Partners
Surveys2Cash.com is currently or has previously entered into strategic relationships with various partner companies "Marketing Partners" in an effort to help fulfill the requests you have made on our website concerning various deals, offers, or opportunities (the "Offers"). By requesting such information you are providing a digital signature and expressly consenting to receiving a phone call and/or SMS/Text Messages from such Marketing Partners, at the phone number provided on our signup page regarding financial, home, travel, energy, home warranty, digital services and health products. In an effort to be as transparent as possible, below we have aggregated a list of our current marketing partners who may be in contact with you based on the Offers you have asked to receive more information about.
Advertising Inc
Allied Insurance Partners
Alliance Tax Advocate
Americas Health Choice
American Select Partners
Besitos Corp
Blue Dolphin Media, Inc Terms of Service Privacy Policy
Bright Home Solar
Call Trader, LLC
Choice Home Warranty
Complete Home Services
Consumer Council
Dart Data
Grand Caribbean Cruise
Healthy Access
Home Support Group
Insurance Guide
Lead Force Terms of Service Privacy Policy
Med Advantage Advisors
Medical Support Group
MedicareMatchup
Smart Final Expense
Mixed Media Holdings
Momentum Solar
New Strata
Presidio Interactive Corporation
Smart Final Expense
ResComm Solar
Secure Health
SelectQuote
Senior Aid Helper
Smart Final Expense
Southeast Energy Consultants
SunPro Solar
The-Solar-Project.com & it's partners at www.LocalSolarClients.com
The Health Scout
The Pro Companies
Town Square Energy
USA Rate Center
US Energy Solutions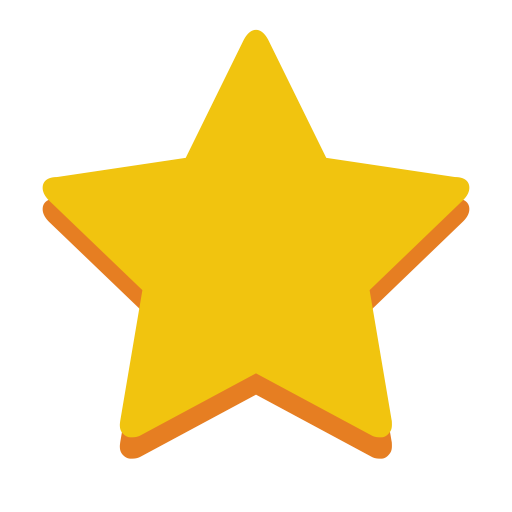 Sign Up for Free!
Create an account by registering and providing a password.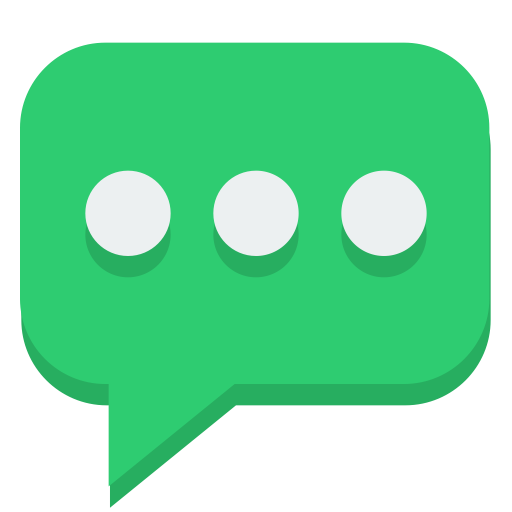 Review Our Optional Questionnaire
Once you have compeleted our registration, please take our sponsored questionnaire. This is not required.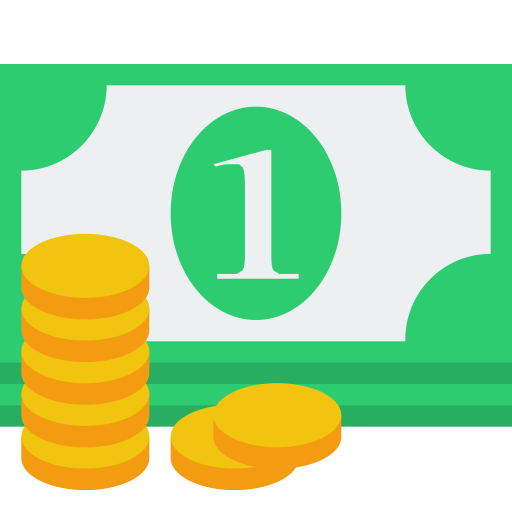 Get Paid!
Take surveys by completing the questionnaire OR using the Surveys link in the navigation icon.
How It Works
Sign up
Register and provide a password to create an account.
Complete our Optional Questionnaire, this is not a paying survey
Some of these questions may be sponsored by our advertising partners.
View and Receive
Specialized Offers
If an offer interest you great! If not, simply pass on it. This helps keep the site free.
Take surveys
Take surveys by completing the questionnaire OR using the Surveys link in the navigation icon.